ALL Generation Camaros are welcome
Croton Dam Run- Sunday Nov 5th
Want to meet new Camaro friends, & learn more about your car...



Check out the Ny5 forum!
...and if you're an expert, share your knowledge with your Camaro comrades.



Here's what you'll find as a member, on the forum:
You must join as a NY5 member to be a part of our forum
​
A collection of photos of our cars and members with a passion
We are a great group of Chevy Camaro owners of all generations that enjoy our cars, but also enjoy helping others in the public.
​
Our club was created by a bunch of gentlemen that met on an internet forum with a common interest (the Camaro), that led to everyone meeting up in a parking lot on Long Island. From there a club was created that gained Camaro fanatic members throughout the United States and internationally.
​
When people typically hear the word "car club" they are quick to think of horsepower crazed car fanatics. Our club is different, we created the club with a family atmosphere, where you will make life long friends and we don't care if you show up to our events with your Camaro or your daily driver, its the people that count!
We are a Not-for-profit organization. There is no fee to join, but some simple rules to follow. Our rules can be found under "New Members & Our Rules"
To help others in our communities, especially sick children, veterans, and fallen officers
"Roll" with
fellow Camaro owners...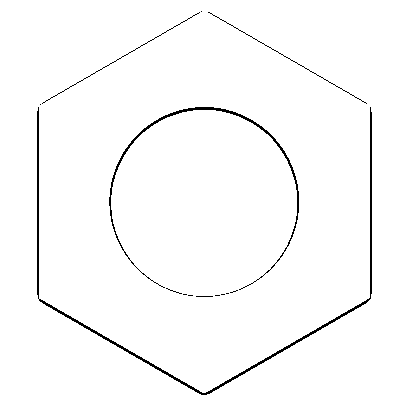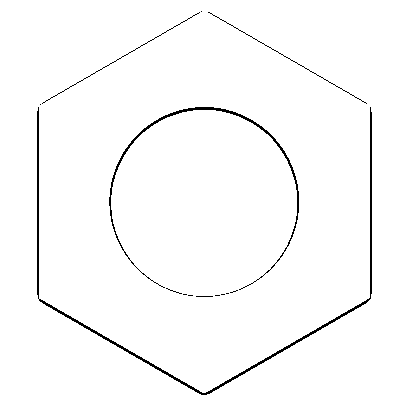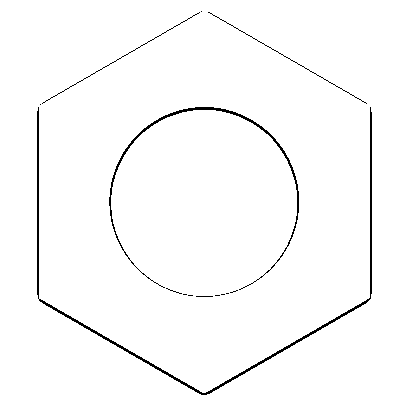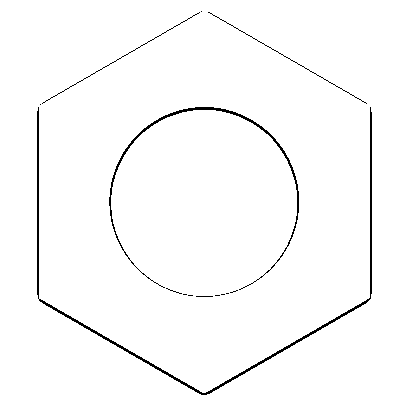 Are you revved up about our club?
​
Have questions about our site or our club?
​
Would you like to become a sponsor?
Feel free to email us!
​
Email:

​
NY5THGEN OFFICERS
​
President
Francisco "Cisco" Mercado
​
Board of Directors
Joe Tortora Jr
Gary Narain
Peter Caliendo
Karen DeMasi
Rich Valdez
​
Past Presidents
Michael Calapai-Founder
Kendell Chin